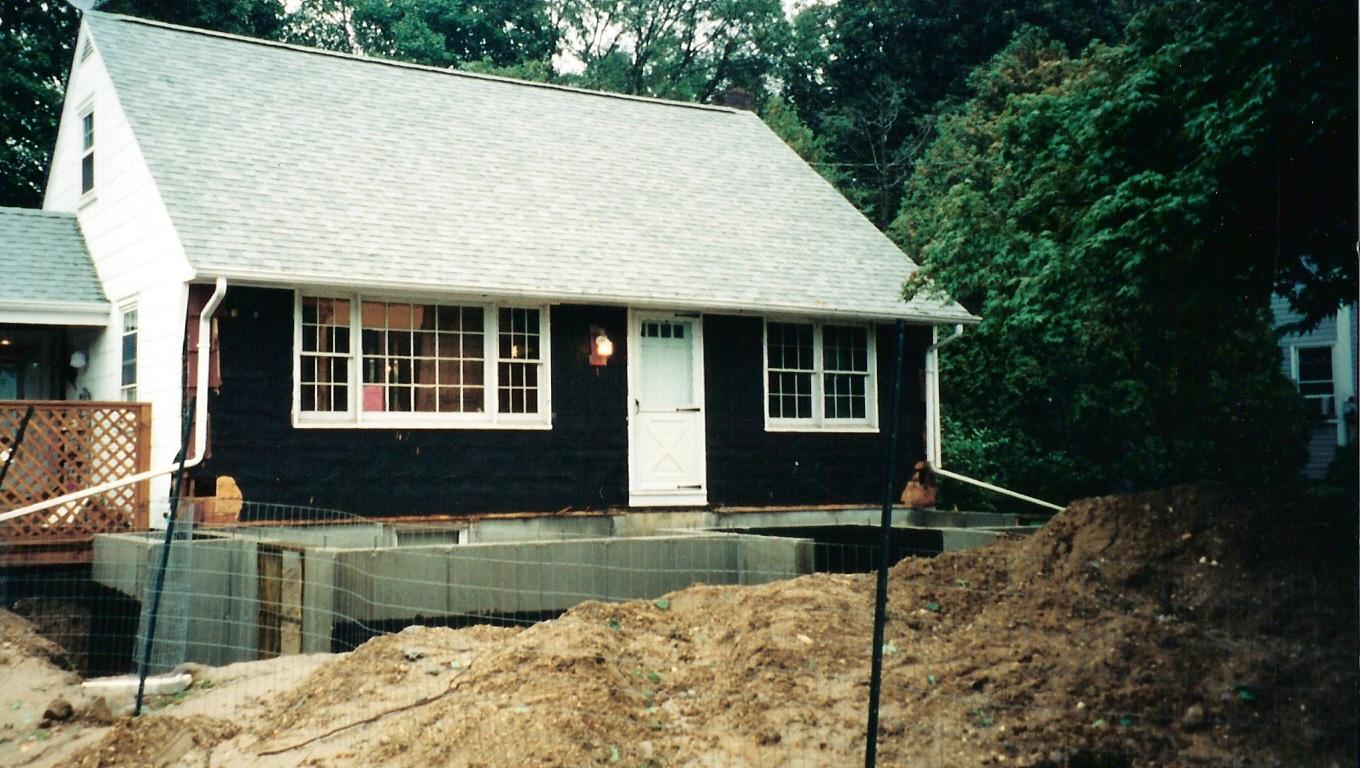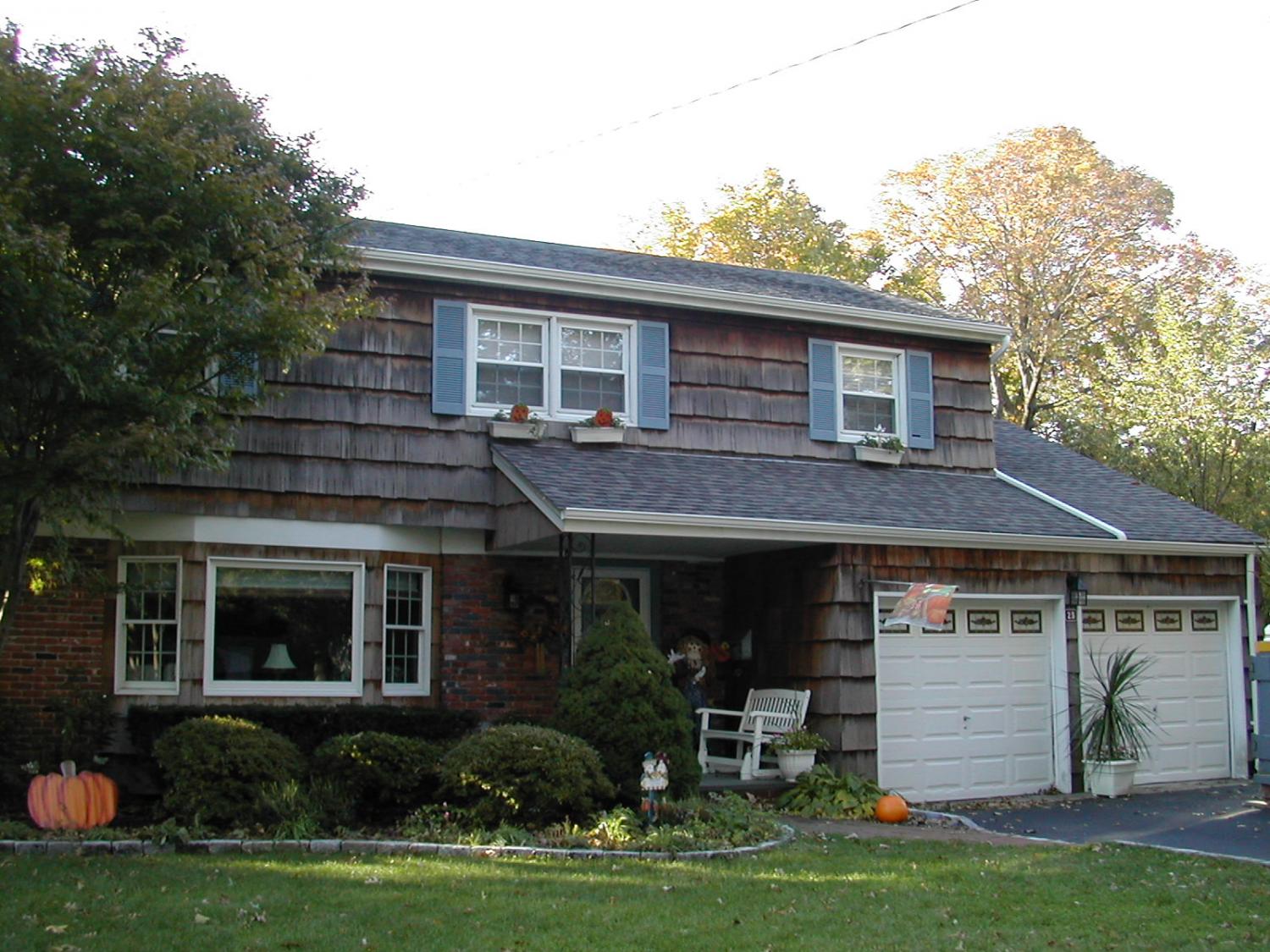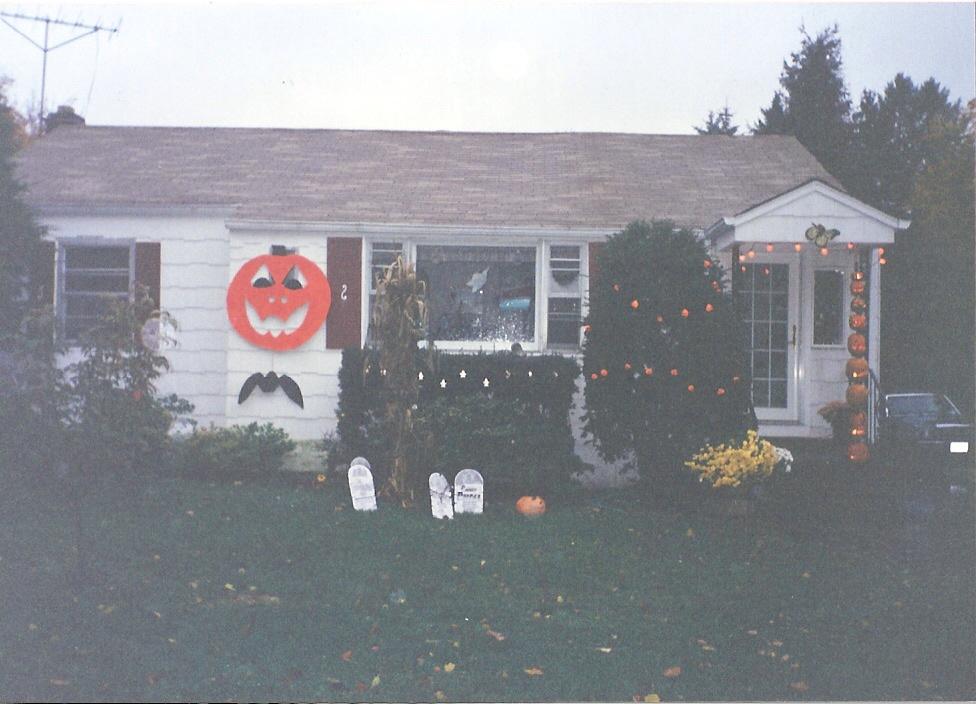 This small cape is transformed into a large colonial. All the bedrooms are relocated upstair leaving the downstairs for entertaining in an open floor plan.

This cape is updated with siding.

The above cape is then tranformed to a colonial 3 years later by dormering the second floor.

Nailite shake siding gives this colonial new curb appeal. A new custom deck with pvc composite railing was added in the back for great outdoor entertaining.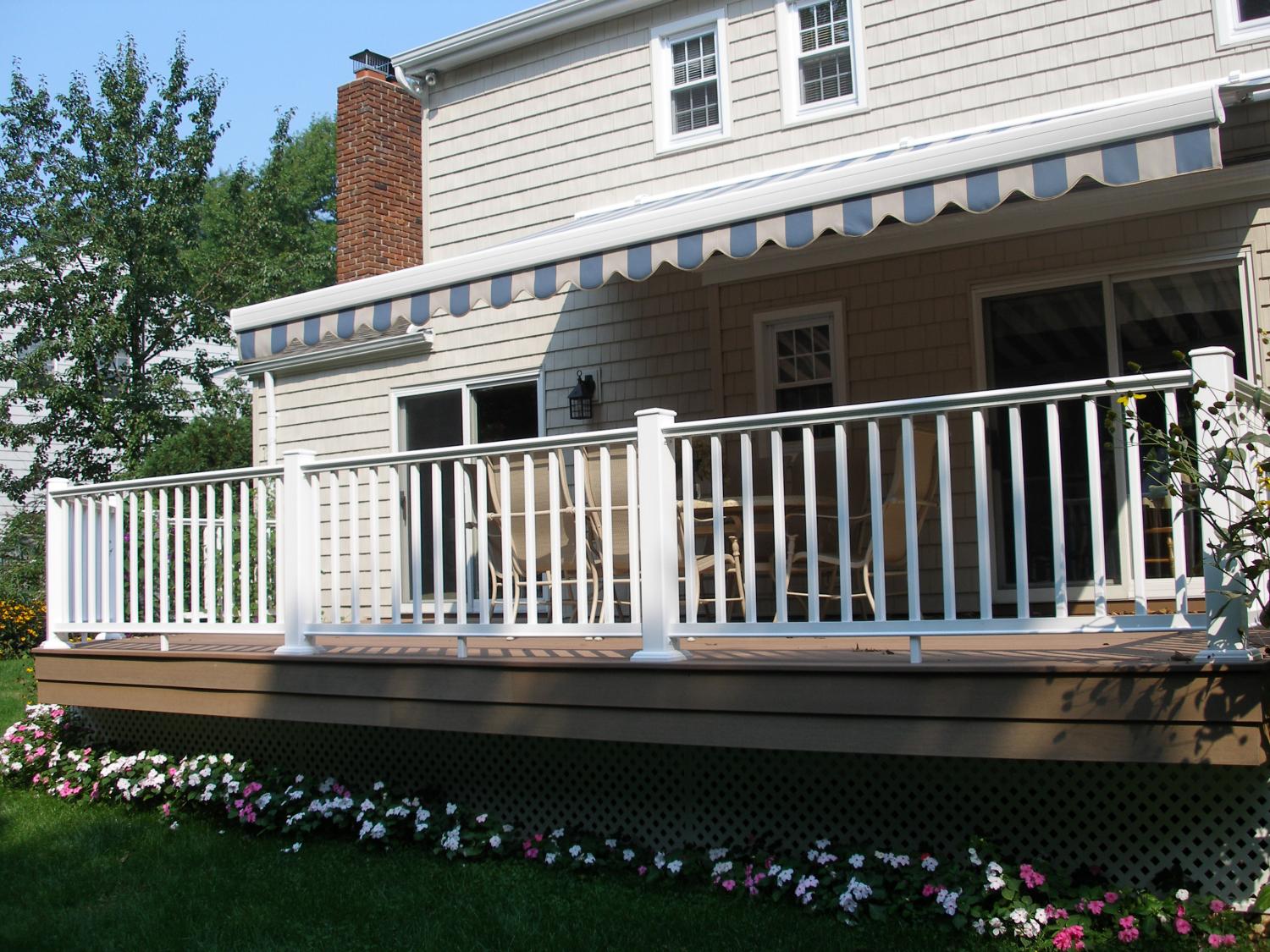 Adding a front porch and siding to this ranch completely chages the look and adds to curb appeal.